Highest Rated Zoning / Land Use Attorney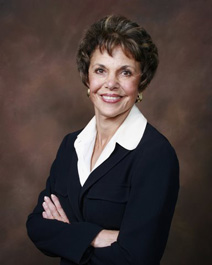 As a specialist in Land Use law for over twenty-five years, I have established a reputation for providing successful results for my clients in Alameda, Contra Costa and Solano counties. Land Use law can be complex, arcane, counterintuitive, and unfathomable. Thus, it is vital, and often comforting, to have an expert legal representative and law office familiar with the intricacies to guide you through the process to achieve the results you want.
To learn more about my practice philosophy, and my firm's services, please visit my firm profile page.
To learn more about my professional background, please visit my resume page.
For partial list of past and current clients, please visit my clients page.
Please be aware that contacting me, by phone or e-mail, does not necessarily establish an attorney-client relationship.